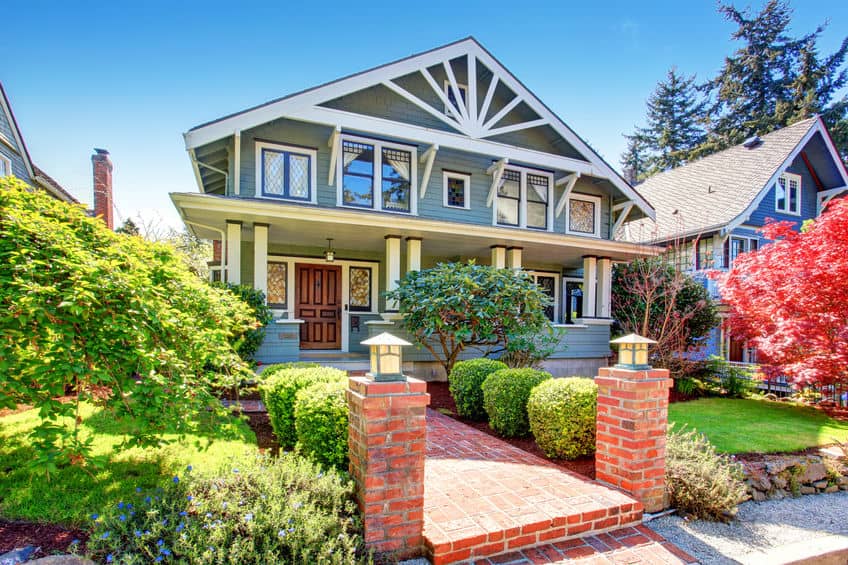 Let's talk about window installation in San Diego—specifically, windows that are installed in existing houses (as opposed to new construction homes) after the old windows are removed. Installing replacement windows, also known as retrofit windows, is a specialized skill that not many people have a lot of experience with. Most general contractors deal mainly with what are called "new construction windows", which are installed while a home is still under construction–while the wood studs are exposed. New construction windows are secured directly to the studs, and then the drywall and the exterior wall material (stucco, siding, etc.) are added after.
Replacement window installation, on the other hand, is an entirely different process. It requires careful removal of the existing windows, and then the replacement windows are installed within the same spaces. Before the installation process takes place, each space must be carefully measured, and then the windows need to be custom ordered to fit in the exact spaces of the old windows.
Because a perfect fit is so important, most window installers in San Diego will also want to be the ones ordering the windows. Otherwise, they could show up at a home for the window installation and the windows could be the wrong sizes. There are certainly exceptions—it is possible to find a San Diego window installation team that will install replacement windows that you purchase on your own—but you will likely have a better outcome when the company ordering the windows and installing them is the same.
For replacement windows in San Diego, the best option is typically to work with a company that specializes in replacement window sales and installation. A replacement window dealer like BM Windows in San Diego sells several different brands of windows, at different price points, and also has a dedicated team of highly skilled and trained installers. They walk homeowners through the entire process, from window selection to ordering to installing. They also help homeowners with things like financing and providing the necessary paperwork for HOA approvals, as well as any rebates or tax credits.
As you research replacement window dealers in San Diego, make sure you look for one that uses professional installers. Some companies will outsource the installation to subcontractors after they sell you the windows. Big box home improvement stores, such as Home Depot and Lowes, will also do this. These subcontractors may or may not be trained and/or skilled in window installation.
Ideally, the company you hire will guarantee their window installation with a special installation warranty. This covers you, in case any mistakes are made during the installation process. Most companies—especially those that outsource the window installation—will only offer a manufacturer's warranty on the windows themselves. When you work with a company that offers both a manufacturer's warranty and an installation warranty, your new windows are pretty much fully covered, no matter what goes wrong down the road.