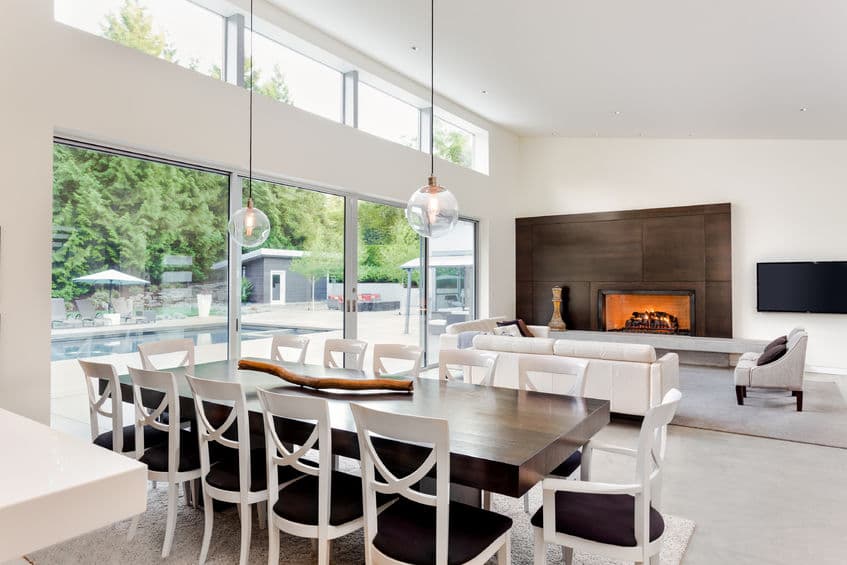 Ambitious DIYers often think they can successfully complete any home improvement project just as well as the professionals—and save tons of money in the process. While there are many home improvement projects that don't require professional expertise, there are some that are best left to the pros. Anything that requires working with electrical wires work is one of those, due to the inherent danger, is one such project.
Another project that you should probably allow experts to complete is replacement window installation in your San Diego home. This is not because replacement window installation is dangerous, but rather because there is a lot that can go wrong with this type of project. If the windows are improperly installed, they won't be as energy efficient as you had probably hoped they would be. They also may not open and close properly. Since better energy efficiency and functionality are two of the main reasons homeowners choose to install new windows, do you really want to compromise your windows' performance just to save some money?
In addition, improper installation can void the manufacturer's warranty. If you ever have an issue with your new windows and make a warranty claim, when the technician comes out, he or she will likely be able to tell right away whether or not the windows were professionally installed. If they determine that the windows were not installed according to their standards, the manufacturer's warranty will not cover the cost to fix or replace the defective windows. If you want your windows fixed, you'll have to pay out of pocket.
Given the risks associated with installing replacement windows on your own, you may want to consider working with a dedicated replacement window company that specializes in window installation in San Diego, such as BM Windows.
According to BM Windows owner Michal Bohm, his company has a team of highly trained window installation specialists to complete every job. He says, "The manufacturers of the replacement windows we sell actually require that their products be installed by trained installers. They do this to protect the reputation of their high-quality products. Because of this, we aren't allowed to sell windows to DIYers who want to install them on their own. However, when homeowners have their windows professionally installed they get a great end result—one that they likely couldn't have achieved on their own. In addition, we provide a window installation guarantee to every customer to ensure that their new windows are fully covered for as long as they own their home."
The BM Windows installation team can often install new windows in an entire house in just one day—a feat that even the most skilled DIYer would probably not be able to complete. For many San Diego homeowners, this type of service is well worth the cost!