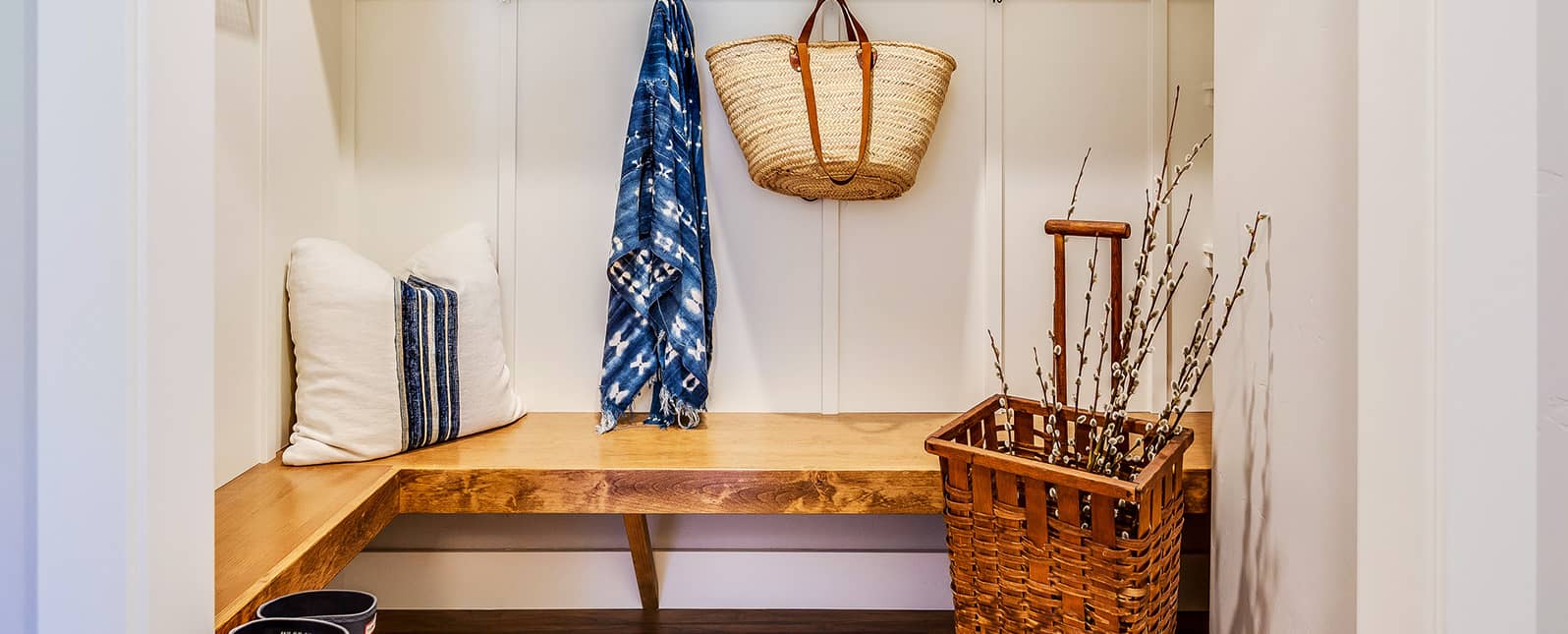 The Temecula Valley, which includes the cities of Temecula, Murrieta, and Wildomar, is known for its abundance of suburban tract homes. This bedroom community is home to more than a half million residents, the majority of which live in planned communities where many of the houses look very similar. Because most of them are also governed by homeowners' associations (HOAs), there is often not a lot homeowners can do to make their homes unique on the exterior. This leaves only the home's interior space as a canvas on which a homeowner can express their personal style.
Fortunately, there's a lot a homeowner can do to customize the interior of the home. They can change out the home's finishes (cabinetry, flooring, trim, wall colors, etc.), and they can also use furniture and other décor items to make their house feel more like a home.
Homeowners looking for truly unique pieces of furniture often turn to custom furniture makers in Temecula or Murrieta to design and build a one-of-a-kind piece that will often become a focal point in a room. Pieces like dining room tables, coffee tables, and entry tables are popular items for homeowners to have custom built because they often sit in prominent locations within the home. Sometimes, a custom piece can even serve as the inspiration for the rest of the room's décor.
Matt Smith, owner of Smith Farms, a custom furniture company in nearby Menifee, had this to say about incorporating custom furniture into an otherwise "cookie cutter" home:
Custom furniture is not just for the owners of custom homes. It is for any homeowner who wants a one-of-a-kind piece to help make a room stand out in terms of style. So many homes in the Temecula Valley have similar finishes—and not a lot of interesting design features built into them. A piece of custom furniture can bring some flair into an otherwise boring home. The local furniture stores seem to all carry the same types of pieces. So, if you want your home to feel special and true to your style, you might have to look beyond what is sold at stores like Ashley Furniture and Living Spaces to give your home a unique look and feel."

The best part about going with custom furniture makers to have your furniture built, is that you don't have to compromise on any aspect of the design, like you typically have to do when shopping at retail furniture stores. You can choose the wood, the stain, the style, the size, and all of the details that will be included in your piece. Smith says, "We have access to all types of exotic and hard-to-find species of wood, if that's something you want, and our talented team of craftsmen can produce just about anything you can dream up!"

When it comes to the price of custom furniture, Smith says, "Of course, custom furniture is going to cost more than the mass-produced stuff you'll find in most furniture stores. But I'm often surprised what some high-end furniture stores are charging for pieces that are not actually that well made. When compared to these types of stores, our prices are actually quite competitive, and when you work with us, you end up with a one-of-a-kind item that's very well made."